Coronavirus disease (COVID-19) is an infectious disease caused by a new virus. After jolting the world. Corona has now started its impact in India. As a preventive measure, the Indian government has announced 21 days lockdown. People are restricted to move out of their homes and all public transport is been halted.
Byangi, is a small village located in Kothagiri, Nilgiris District. As preventive measures, the Village youngsters and People have placed a drum of turmeric water mixed with Dettol. Any individual enters the village has to wash their hands and legs with this water, only then they are allowed inside the village.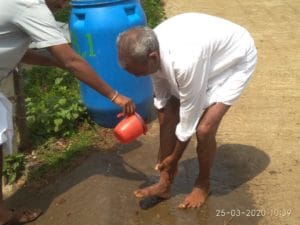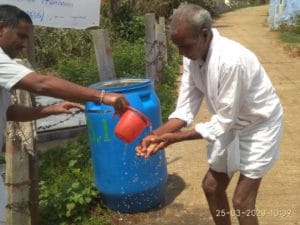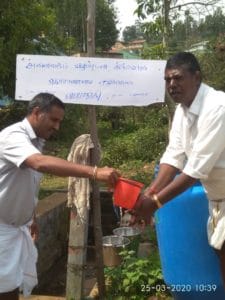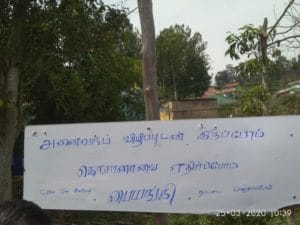 The fight against corona needs unity among us and we need to care for one another. So, let's unite and care for each other forever and fight against corona like the people of Byangi.